Bachman-Turner Overdrive fue un grupo canadiense de hard rock, fundado en 1972. Formado por Randy Bachman, cantante y guitarrista que venía de la banda The Guess Who. Tras dejar esta banda, Randy grabó un disco en solitario (Axe, 1970) y posteriormente intentó formar otra banda junto con el líder de The Nice, el teclista Keith Emerson, el cual pasaría más tarde a formar parte del trío Emerson, Lake & Palmer, aunque el proyecto quedó aparcado por culpa de una enfermedad de Bachman. Junto con su hermano Robbie a la batería, Chad Allan a la guitarra, teclados y voz; y C.F. «Fred» Turner, bajo y voz, forman Brave Belt, con los que grabaron 2 LP's para la compañía Reprise.
Chad Allan abandonó el grupo debido al poco éxito de los discos, y fue sustituido por otro hermano de Randy, Tim, pasando a llamarse Bachman-Turner Overdrive, juntando los apellidos de los miembros con el de una revista de camiones, a los que eran muy aficionados.
Ya con el nuevo grupo, firmaron contrato con Mercury Records y grabaron en 1973 el disco homónimo Bachman-Turner Overdrive, con un sonido mucho más potente que el de la formación anterior. El sencillo «Blue Collar» consiguió el puesto Nº 21 del Billboard. En este mismo año grabaron su segundo LP Bachman-Turner Overdrive II con el que tuvieron mucho más éxito, con varios sencillos destacados como nuestro temazo semanal: "Takin' Care Of Business" y llegando con el LP al puesto 4º.
Live '74: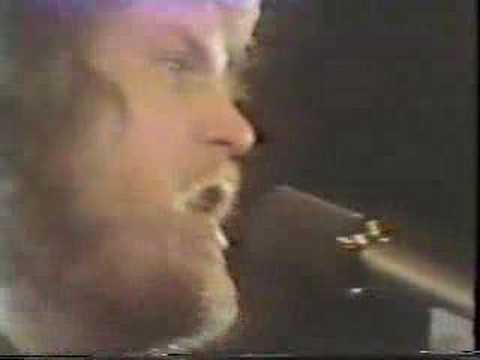 Live on New Year's Eve, 1977: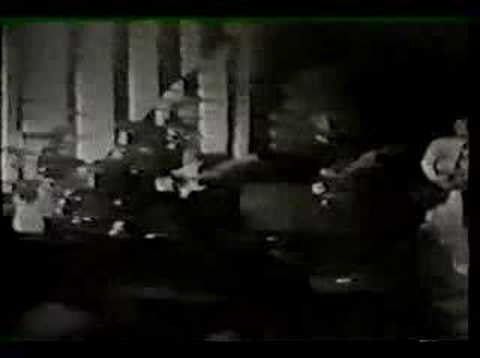 Letra:
You get up every morning
From your 'larm clock's warning
Take the 8:15 into the city
There's a whistle up above
And people pushin', people shovin'
And the girls who try to look pretty
And if your train's on time
You can get to work by nine
And start your slaving job to get your pay
If you ever get annoyed
Look at me I'm self-employed
I love to work at nothing all day
And I'll be
Taking care of business (every day)
Taking care of business (every way)
I've been taking care of business (it's all mine)
Taking care of business and working overtime
Work out
If it were easy as fishin'
You could be a musician
If you could make sounds loud or mellow
Get a second-hand guitar
Chances are you'll go far
If you get in with the right bunch of fellows
People see you having fun
Just a-lying in the sun
Tell them that you like it this way
It's the work that we avoid
And we're all self-employed
We love to work at nothing all day
And we be
Taking care of business (every day)
Taking care of business (every way)
We be been taking care of business (it's all mine)
Taking care of business and working overtime
Mercy
Whooooo
All right
[Instrumental Interlude]
Take good care of my business
When I'm away, every day
Whoooo
You get up every morning
From your 'larm clock's warning
Take the 8:15 into the city
There's a whistle up above
And people pushin', people shovin'
And the girls who try to look pretty
And if your train's on time
You can get to work by nine
And start your slaving job to get your pay
If you ever get annoyed
Look at me I'm self-employed
I love to work at nothing all day
And I'll be
Taking care of business (every day)
Taking care of business (every way)
I've been taking care of business (it's all mine)
Taking care of business and working overtime
[Brief Instrumental Interlude]
Takin' care of business, whoo
Takin' care of business
Takin' care of business
Takin' care of business
Takin' care of business (every day)
Takin' care of business (every way)
Takin' care of business (it's all mine)
Takin' care of business
And working overtime
Whoooo
Takin' care of business
Takin' care of business
Takin' care of business
We be Takin' care of business
We be Takin' care of business
Takin' care of business
Takin' care of business